Home
» Online shop for business customers (BtoB)
Online shop for business customers (BtoB)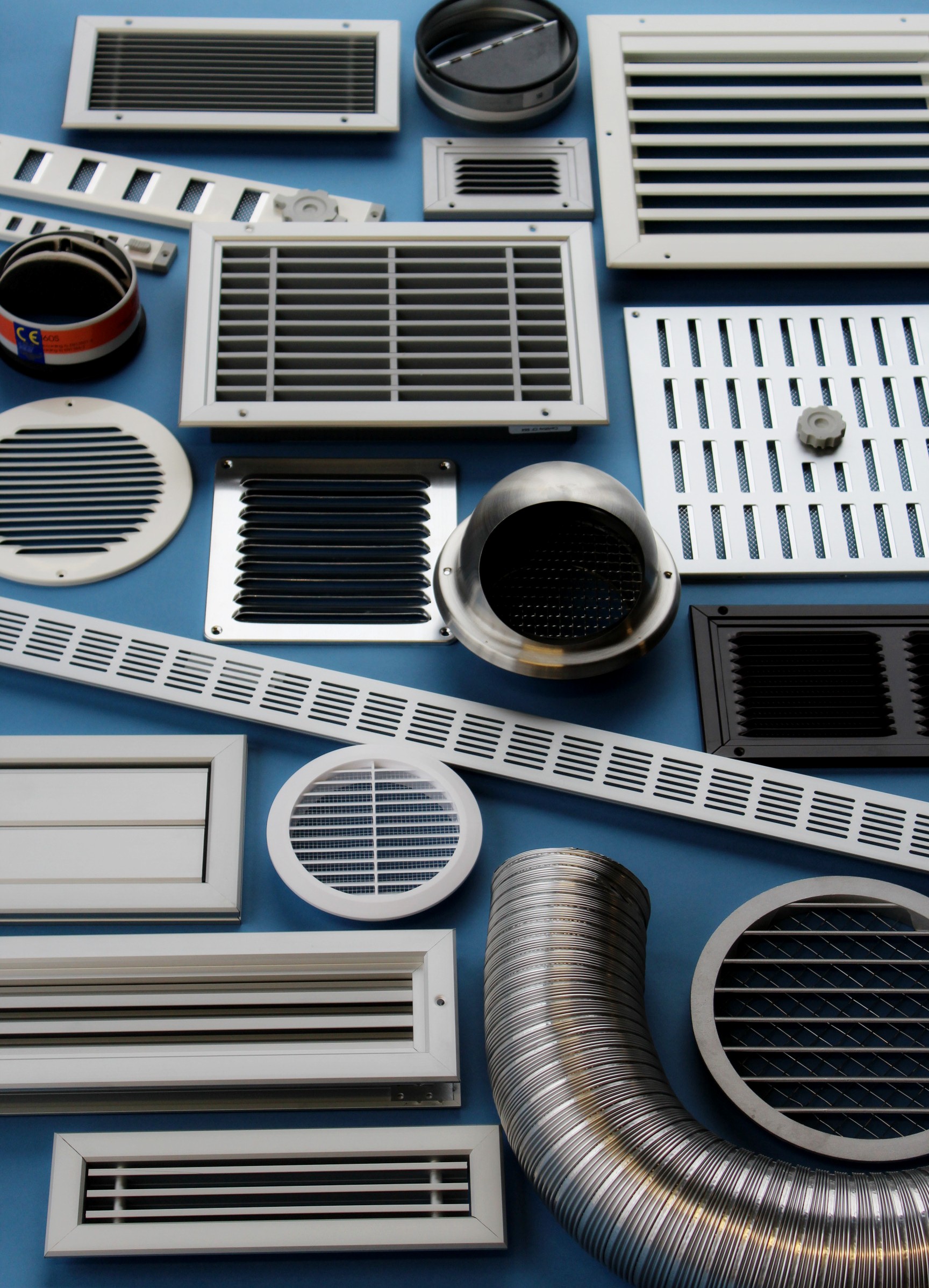 Benefits
Easy, safe & fast!
Order 24/7
order on account
advantageous graduated prices
fast delivery
order history
create calculations
Do you want to create an account for our webshop?
Your online shop benefits;

24/7
Do you want to decide when you order your products?
With this personal online environment, you no longer have to take into account the opening hours of GAVO. Through our web portal you have all the product information of our assortment directly at hand.

Easy ordering
Walk through our website and collect the products you need in your basket. We store these neatly for you, you can then modify, add, etc. Then order them at the touch of a button.

History
All previous orders can be viewed and possibly be re-ordered (with correction).

Up-to-date
Benefit from our know-how and the advantages as a regular customer.
All product information at a glance - current prices.
Are you missing something or have some questions? Our employees are of course still waiting for your call!